Texas families are just like other families. Members are related by blood and some are by spirit. Although we learn from everything and everyone around us, the family can be the quickest way to learn.
In a Texas family, it's easy to learn. Teachers of life and craft are all around us. They are young and old, educated in all manners of life and willing to share with those they meet.
Come along with me to meet and learn from family, friends and strangers turned friends in Texas~~~~~~~~~~~~~~~~~~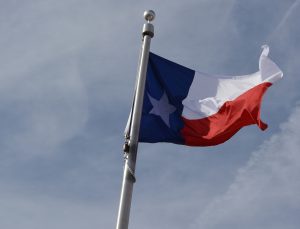 Check out my Etsy Shop!