What a beautiful day to spend wandering around the park in Huntsville Texas enjoying the sights and sounds of the 2017 Folk Festival.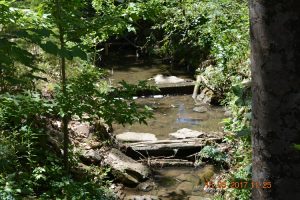 Sam Houston park in Downtown Huntsville features ponds and streams to escape the heat and relax to sweet sounds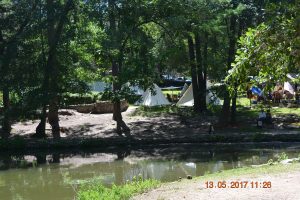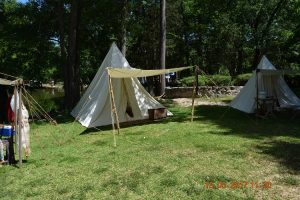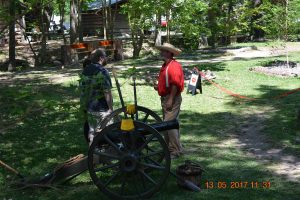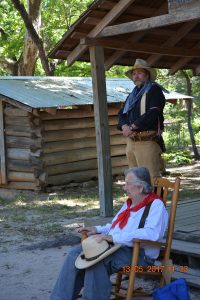 Reenactments, Folk songs and Poets lend the day to a slower pace.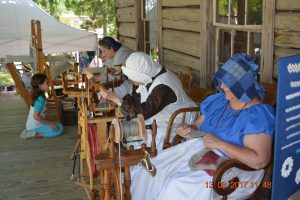 My ancestors' daily work is a craft and pass-time for us now.